Unrivalled SAP Support
Our approach to SAP support is what sets us apart
Starting with a robust and reliable onboarding process, we'll work with you to design a support model that meets all of your business needs whilst also providing you with the flexibility to expand your model as the needs of your business evolves.
We make it our job to take away the stress of your SAP issues. We will resolve them quickly and with minimum disruption to your business while providing you with a service that is second to none.
SAP Support Model
Whether your business is using SAP Business One, SAP Business ByDesign, SAP ECC or S/4HANA, our flexible SAP Support model will be tailored to precisely fit your needs.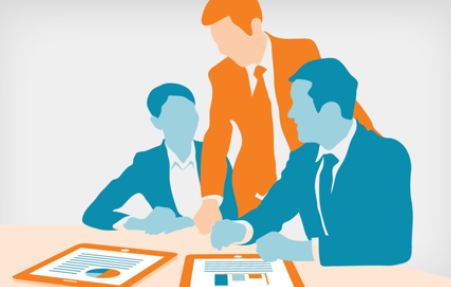 Account Management
We take SAP Support personally at Innologic, that's why all of our clients are assigned a named Account Director and Service Delivery Manager to ensure that at all times there are two points of contact to liaise with on a day to day basis.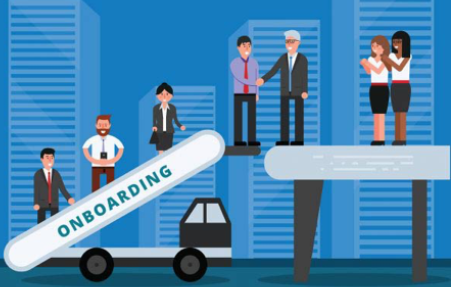 Transition Process
At Innologic we have successfully transitioned over ERP clients to our support service through a well-established sequence of steps which provides a foundation for an effective transition.
Add-On Services
At Innologic we continually strive to enhance and innovate our services and as such we have introduced a number of add-on services that complement our existing support model and enable it to be further tailored to meet your precise requirements.
Quite simply, part of the Innologic DNA
Delivering extended SAP support and enhancements
The SAP expertise provided by Innologic makes them the ideal support partner for our business.